Size 13 B26 (Batteries 8 Cell Pack)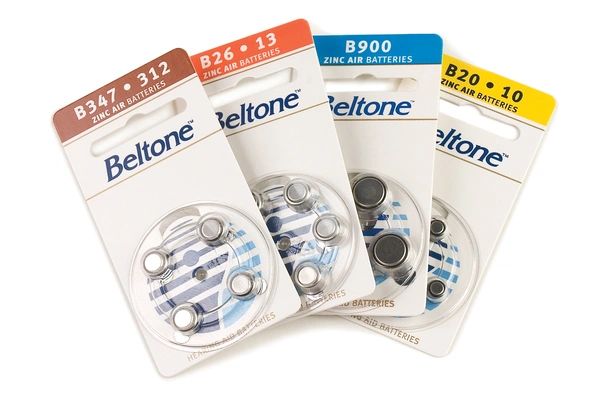 Size 13 B26 (Batteries 8 Cell Pack)
Size 13 B26 (Batteries 8 Cell Pack)
Beltone hearing instrument batteries offer quality, reliability and superior life over most other brands. Use only fresh Beltone Zinc Air batteries and you'll always get maximum performance from your hearing instruments.

Beltone brand batteries are made using precision standards that help prevent the small variations in size and shape that can bend battery contacts and cause intermittence.

A Zinc Air battery uses outside air as a source of power. The tab seals the air holes on the battery, keeping it fresh until you use it.

Beltone batteries are among the longest lasting hearing aid batteries available today. Across Zinc Air battery sizes, Beltone lasts longer than many competitive brands.