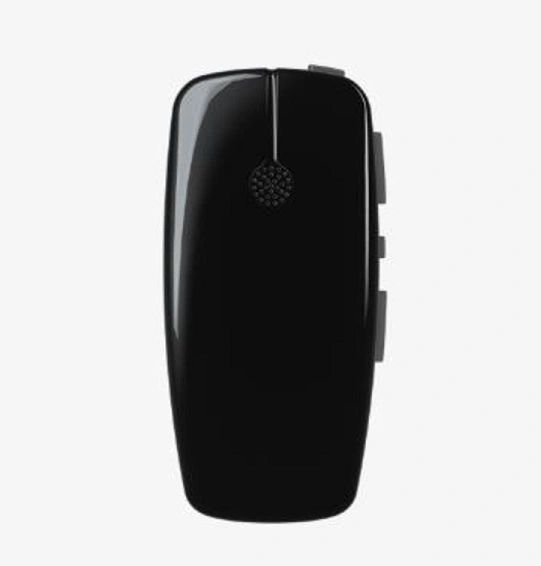 MyPal Micro
Beltone myPAL Micro helps you hear exactly what you want to hear in noisy or crowded environments, such as restaurants, lectures, meetings, airports and family events.
Beltone myPAL Micro can also be placed near the television at a friend's house, for example, to stream the program directly into your hearing aids. You can listen at the volume you prefer, without changing what others hear.
Plus, myPAL Micro can be connected to your PC, iPad®, or MP3 player, to stream audio to your hearing instruments, at home or on the go. So, no matter where life takes you, you won't miss a moment.
• Wireless range of up to 80 feet (clear line of sight) keeps you in touch even at a distance
• Directional microphone for clear, crisp sound
• On-board volume control and mute functionality
• Drop detection, which mutes the sound transmission if it's dropped from a height above 29.5 inches
• Visual status indicators help you keep an eye on current status and mode of operation
• Battery life of 10 hours for all-day confidence